Team Handball
For those who dream of developing and being challenged as a handball player within an inspiring and evolving handball environment.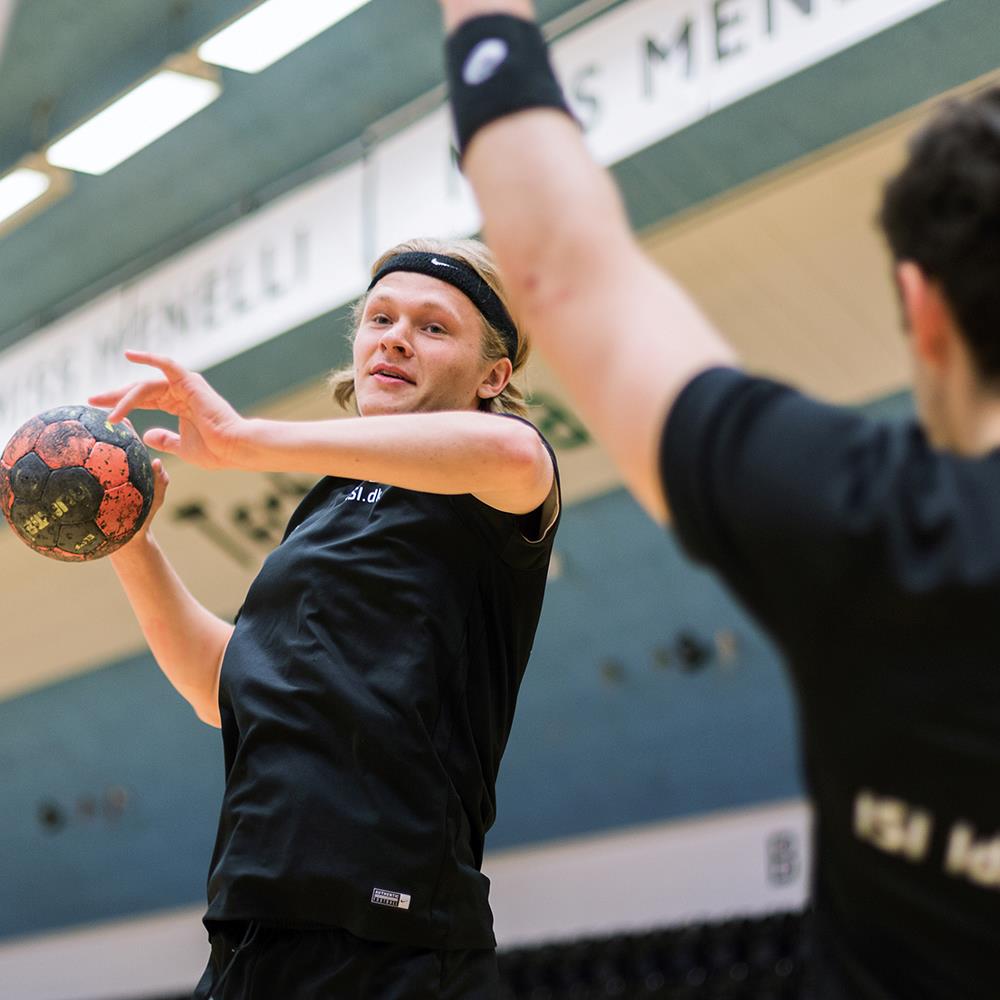 Your drive and your passion is the most important thing at the handball main line at ISI Sport Folk High School.
At the handball main line, boys and girls with handball in their blood meet in an intense and inspiring environment. Here, you will experience community and clarification, which will give you valuable personal competencies along the way.
With its location in Ikast, ISI is placed in a handball environment with proud traditions of talent development.
You will meet highly qualified educators and coaches, who will help you develop as a handball player.
At the handball main line, it is not your level but your drive and commitment that counts.
The training is based on your level and focus on your personal development.
In collaboration with you, we create an individual development plan – physical, mental and tactical. Basically, our philosophy is that pleasure and joy is enough to play handball.
During your stay at ISI, we will help you find a club and a team, which matches your level and skills.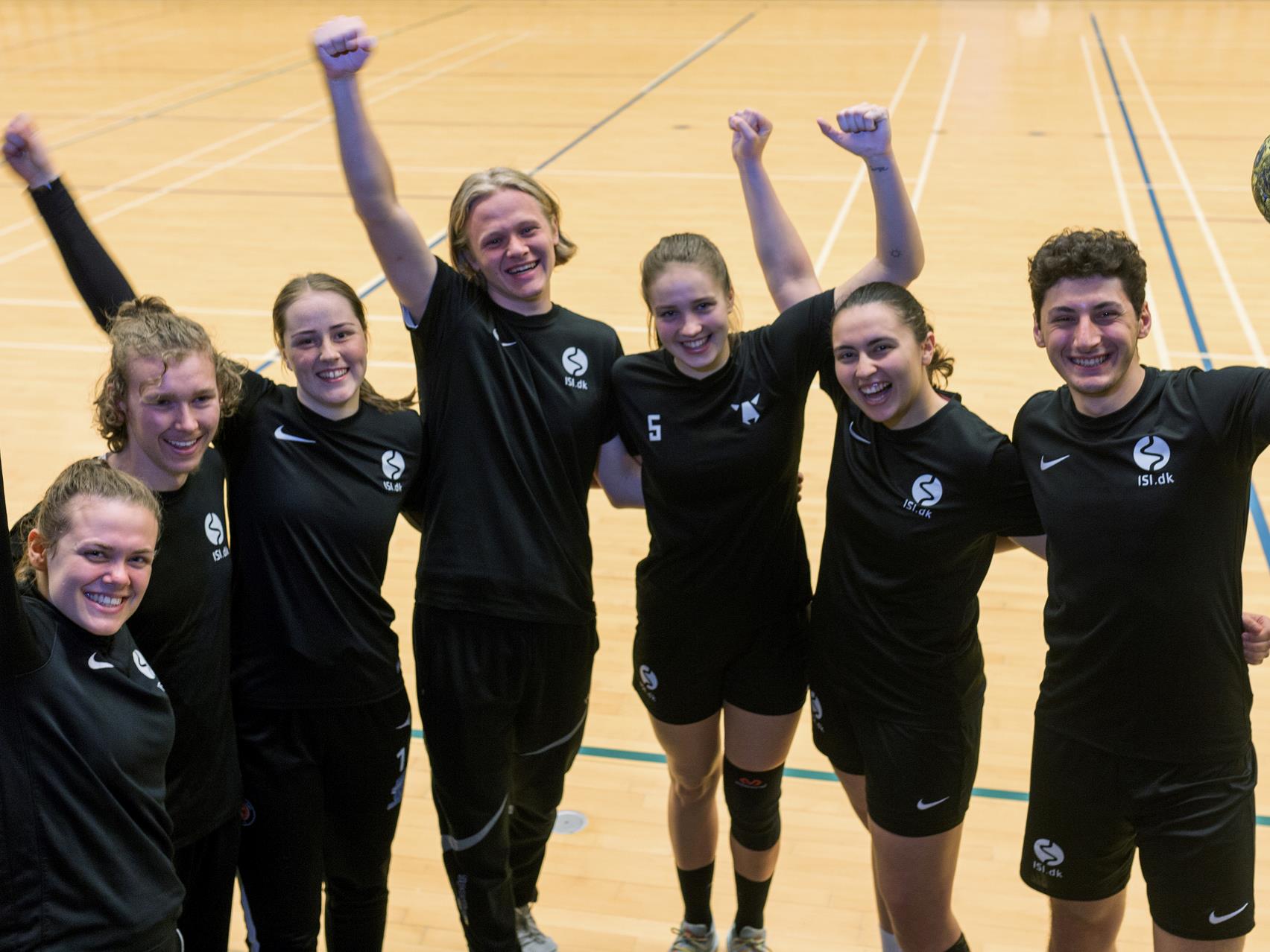 Training sessions at the Handball Main Line
Practical:
Technical and personal training – focus on developing your individual skills and position specific competences through videoanalyses and individal coaching.
Focus on passes, trickshots, shots, footwork and tackles.
Tactical training as movement without ball.
Defense, offense and game comprehension.
Beach handball.
Physical strength training.
weekly club training passes.
Theory:
Videoanalyses of training and matches.
Sports psychology.
Game insight and comprehension.
Diet and nutrition.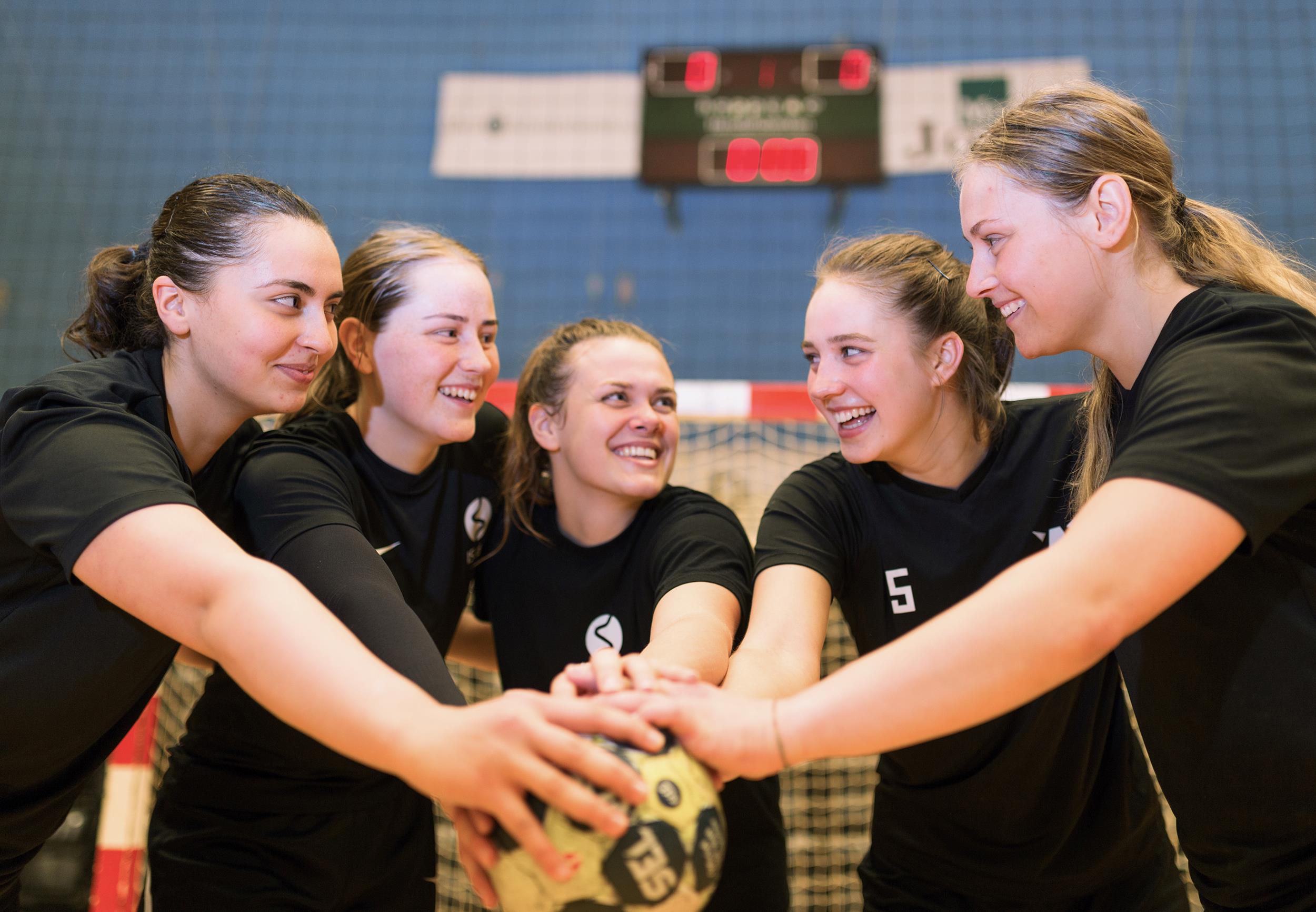 Teachers
Quality is of great importance to ISI. Of course also in relation to the teachers